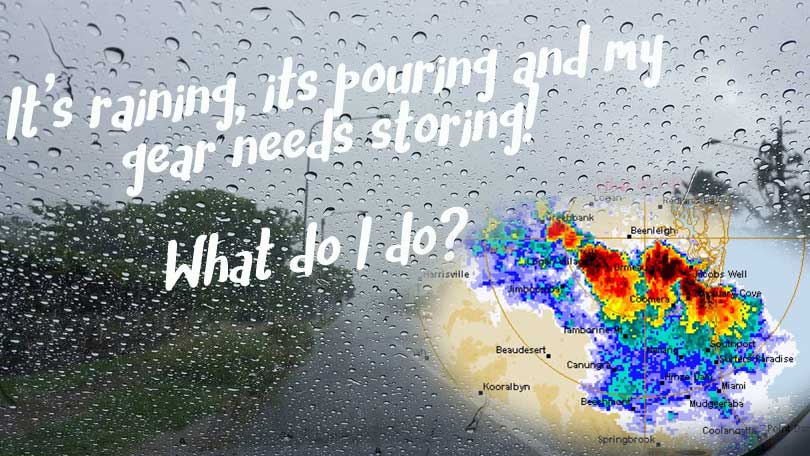 You are all geared up, the removalist is booked, or in the case of DIY's the trailer or truck is booked and your team of mates are ready to help move your gear into storage.
On the day the armageddon of weather bombs hits the Gold Coast......
read more
Following on from our article on the 13th June 16, another of our super favourite owner operator Removalists is Sinjun Smith proprietor of "The Rite Move".
Sinjun has been a professional Furniture Removalist for over 20 years and his assistant Brad Jones has been his "offsider" for 12 years. Now that is certainly an achievement!.....
read more
If you are endeavouring to save money purchasing any cheap product or service it is likely you will be getting a product of low quality and/or inferior service. The same goes for a Self Storage Facility.
A patron recently shared his experience in finding a quality storage solution at an affordable price. He explored advertised cheap storage options on the Gold Coast and after inspecting some of these facilities he realised "cheap" can be "nasty"..........
read more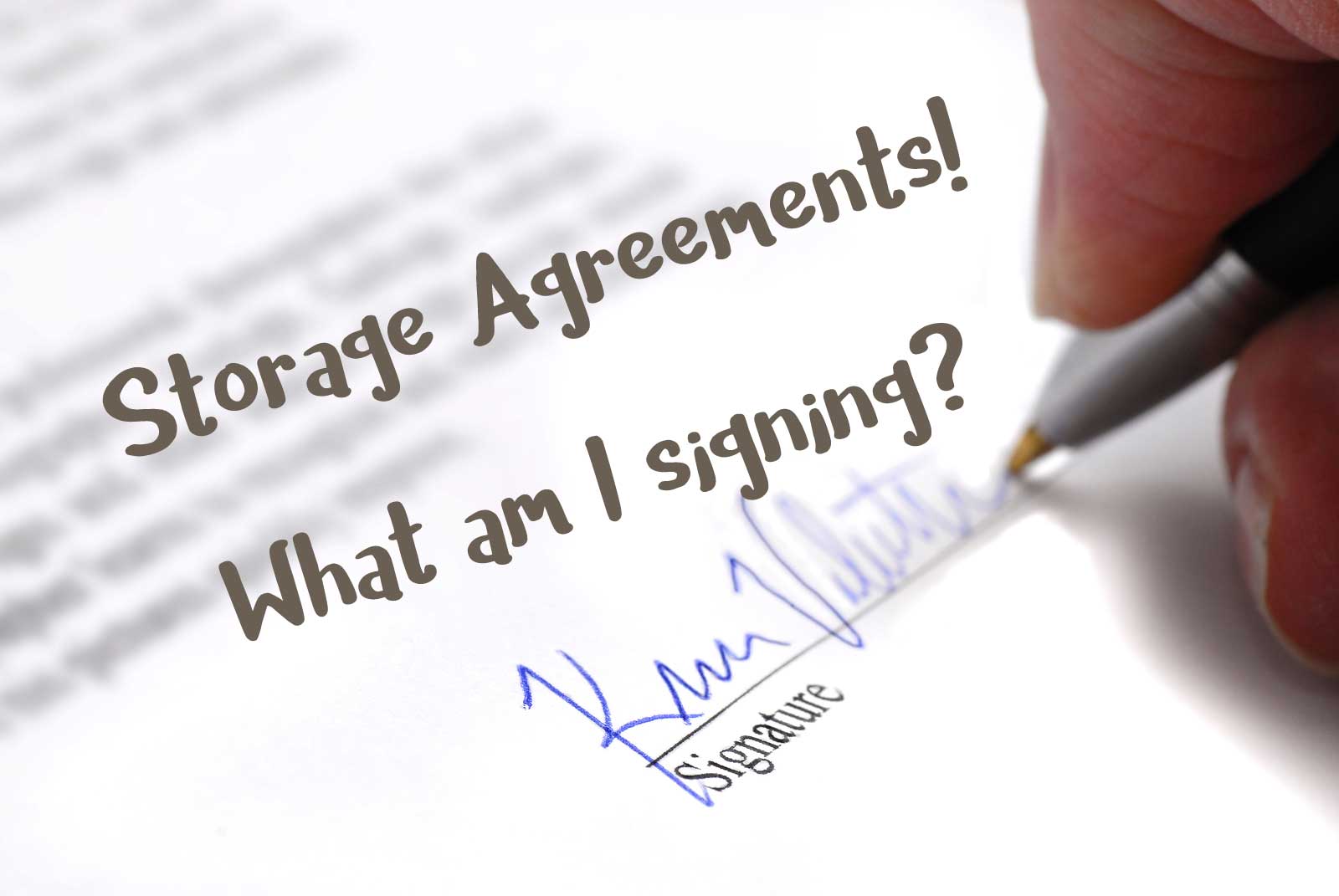 As Members of the Self Storage Association of Australasia all Storers at our Facility are required to agree and sign a Self Storage Agreement prior to storing their goods.
Whilst our team highlight and explain important details regarding the agreement with our patrons enabling them to understand the contract they are entering, ultimately it is the Storers responsibility to comprehend any contract they put their signature to.....
read more
Sign Up to receive new Articles